Pay once. No hidden fees or costs.
Pool Barrier Compliance Inspection
$320 inc GST
Adam's Pool Fence Inspections are a Melbourne Eastern Suburbs based Pool Barrier Inspection Service. Our Inspectors are trained, experienced, professional and fully insured.
Our aim is to give you a professional and responsive Pool Barrier Inspection at a fixed price. We charge $320 for a pool barrier inspection including GST and there are no other hidden costs.
Others may charge $250 for a pool barrier inspection; however you need to look at the price of reinspection as 90 to 95 percent of pool barrier inspections are not compliant on their first inspection, costing you more money.
We have removed the conflict of interest and charge only one fee and nothing more to pay. So it won't cost you a cent for us to return for further inspections.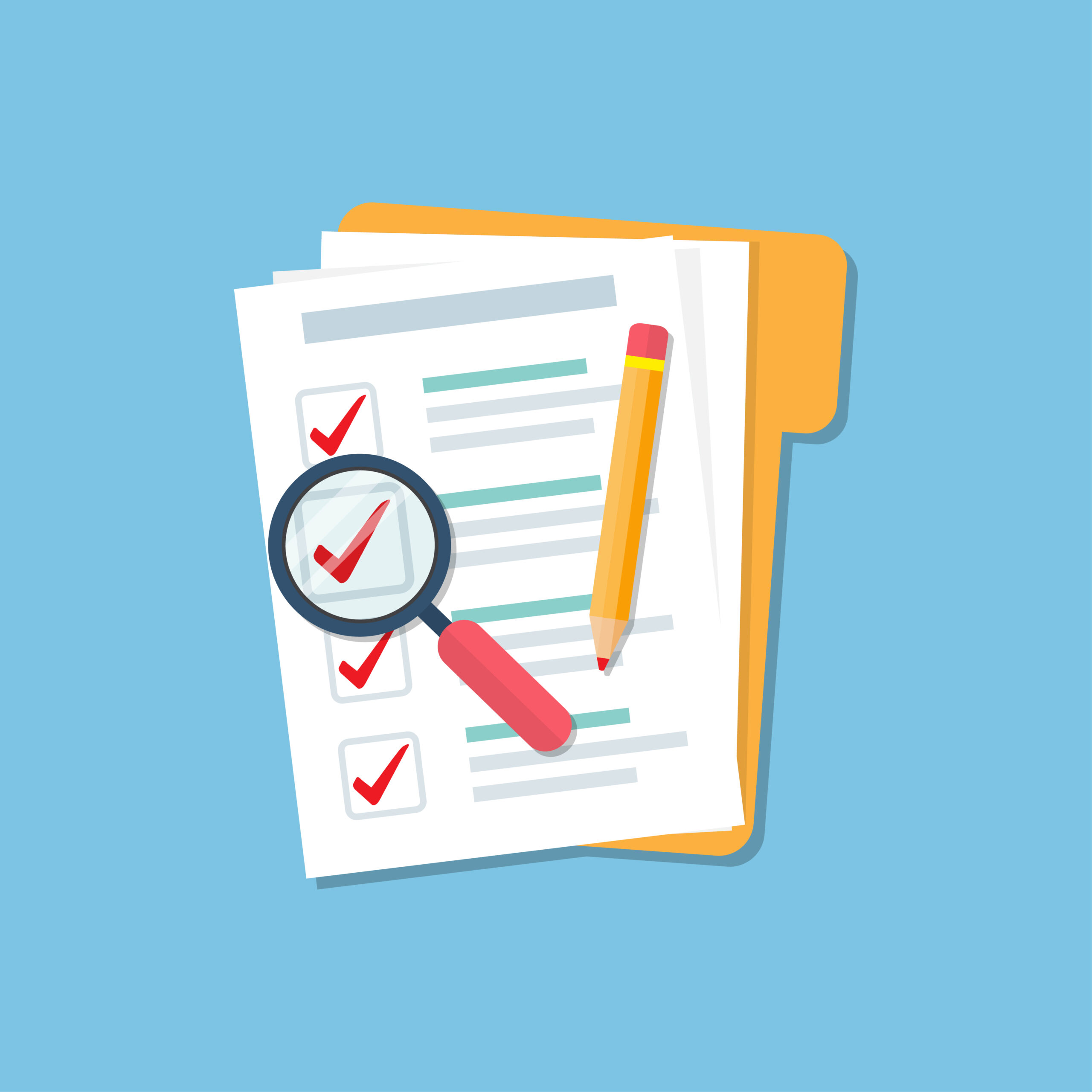 Step 2
Inspection of your pool.
If your pool barrier is not compliant on first inspection, our inspectors will give cost-free advice on how to obtain compliance & organise a FREE follow up inspection.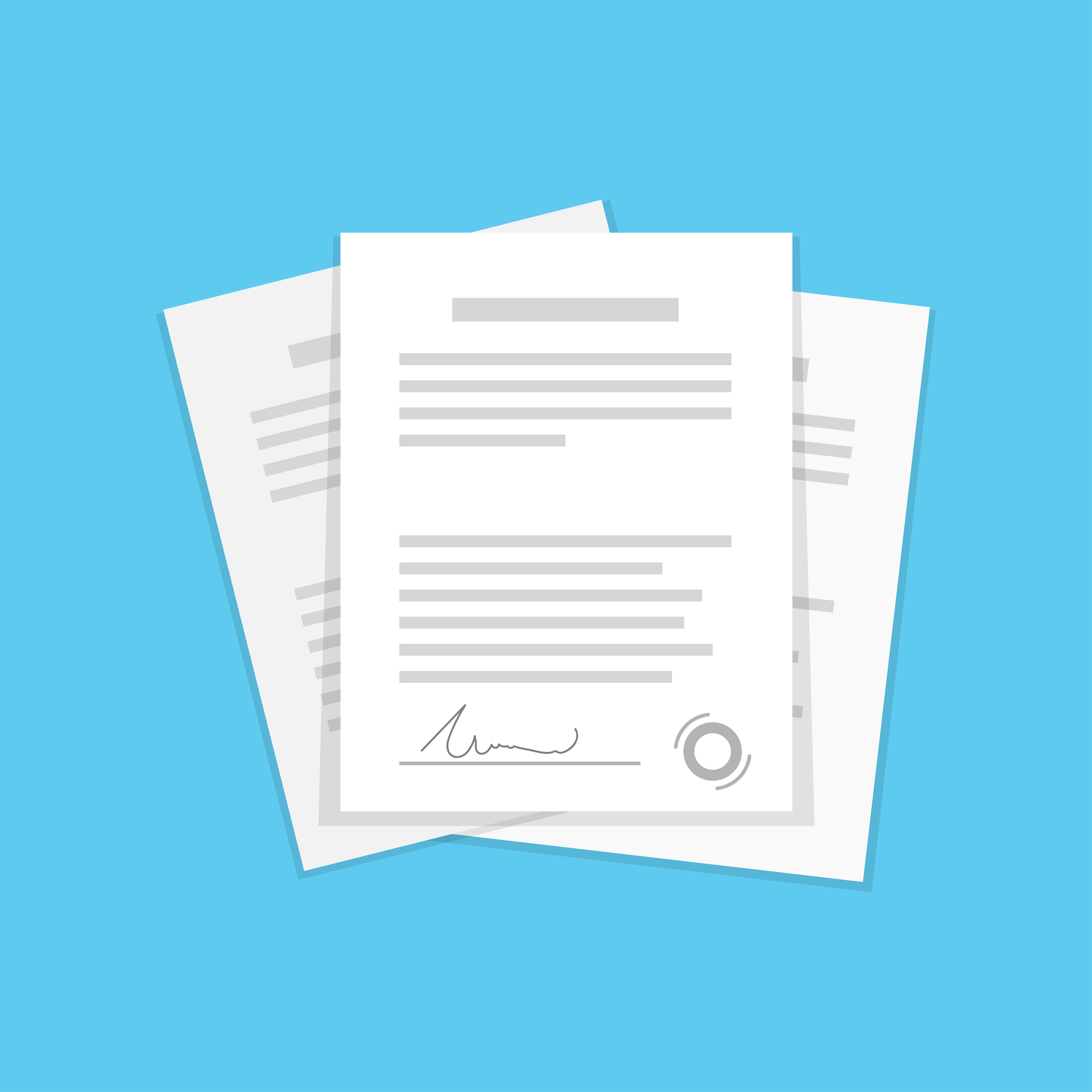 Step 3
Receive your certificate.
Rest easy, knowing your pool barrier is safe & compliant.
Got a question?
Read our Frequently Asked Questions which covers a range of topics including common compliance issues and how to fix them.
If you can't find the answer you're looking for please don't hesitate to get in touch.
Would you like the VBA checklists emailed to you?